Cancer: Prevention and it Medication
Keywords:
Cancer, tumors, Review.
Abstract
Cancer start from the body which is made up of uncontrol growth of cell generally , human cells grow and divide to form new cells in the body. This article discusses the types of cancer, pathophysiology, prevention from the disease.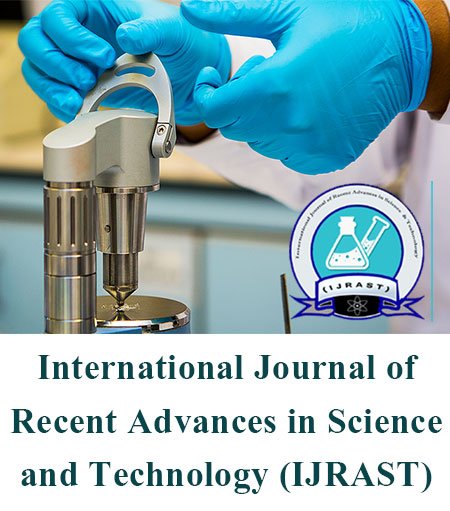 Downloads
How to Cite
Khan, M., Vashisth, A., & Kakar, S. (2016). Cancer: Prevention and it Medication. International Journal of Recent Advances in Science and Technology, 3(4), 12–18. Retrieved from https://ijrast.com/index.php/ijrast/article/view/33