Review: ODT's drug containing Spironolactone
Keywords:
Orally disintegration tablets, Spironolactone, Superdisintegrants, Enhanced bioavailability.
Abstract
Orally disintegrating tablets (ODTs) have emerged as one of the popular and widely accepted dosage forms, especially for the pediatric and geriatric patients. To obviate the problem of dysphagia and to improve patient compliance, ODTs have gained considerable attention as preferred alternatives to conventional tablet and capsule formulations In the present study, an attempt has been made to prepare orally disintegrating tablet of the drug Spironolactone using super disintegrants crospovidone, croscarmellose sodium and sodium starch glycolate by direct compression technique. Various scientific techniques including freeze-drying, moulding, spray drying, sublimation, direct compression, cotton candy process, mass extrusion, melt granulation, etc. have been employed for the development of ODTs. The prepared tablets were evaluated for pre and post-compression parameters i.e. angle of repose, car's index, Hausner's ratio, hardness, friability, wetting time, weight variation, in vitro disintegration and in vitro dissolution study.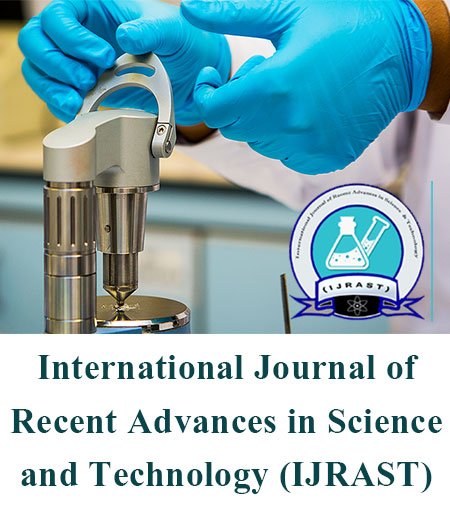 Downloads
How to Cite
Sharma, S., & Nautiyal, U. (2016). Review: ODT's drug containing Spironolactone. International Journal of Recent Advances in Science and Technology, 3(1), 1–6. Retrieved from https://ijrast.com/index.php/ijrast/article/view/35