APPENDICEAL DUPLICATION: A RARE CLINICAL ENTITY
Keywords:
Appendicitis, duplication, appendicectomy
Abstract
Appendiceal duplication is often a surprise finding in patients undergoing appendicectomy which is one of the most common surgeries being performed worldwide. Even though this clinical entity is rare, misdiagnosis may have serious consequences both for the patient as well as attending surgeonand hence this clinical entity should never be missed. Here we present a similar case of appendiceal duplication in a patient presenting with signs and symptoms of acute appendicitis along with review of literature.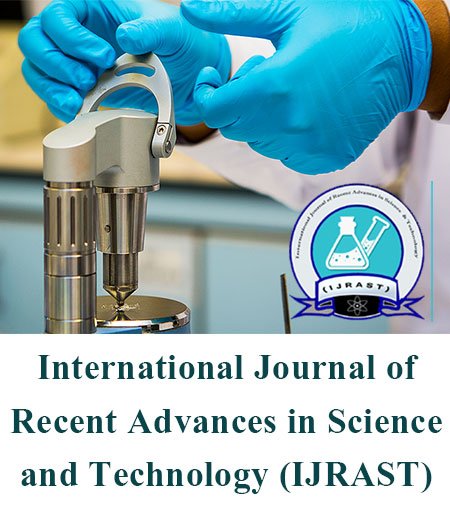 Downloads
How to Cite
Yadav, K., Singla, D. K., Agrawal, N., Garg, M. K., Kansal, R., & Bansal, I. (2015). APPENDICEAL DUPLICATION: A RARE CLINICAL ENTITY. International Journal of Recent Advances in Science and Technology, 2(1), 10–12. Retrieved from https://ijrast.com/index.php/ijrast/article/view/43