Standardization of bark of Ficus religiosa Linn by developing different quality control parameters
Keywords:
F. religiosa, Phytoconstituent, Phytochemical, Standardization parameters.
Abstract
Objective: To develop novel techniques of standardization, this can overlay the method of repid determination of phytoconstituents of Ficus religiosa (F. religiosa) Linn. (Moraceae). From the review of literature it was revealed that no reports were available on standardization parameters of bark of F. religiosa Linn.
Method: Phytochemical analysis, TLC analysis, Foreign matter, Ash values, swelling index, foaming index, Extractive value, Moisture content, Microbiological Analysis, Crude fibre content, Amino acid content, Aflatoxin, toxic elements analysis and pesticide analysis were performed for quality control of drug.
Results: thus it was thought worthwhile to explore this plant on the basis of its standardization parameters. Alkaloid, steroids, flavanoids and tannins were found to be present in F. religiosa extracts. Ash value, insoluble ash value, soluble ash value, crude fibre content and crude fat were found to be 13.1%, 0.41%, 7.45%, 9.9% & 1.7% respectively . The study will provide referential information for correct identification of crude drug. Conclusion: the data of F. religiosa extracts thus produced by different phytochemical analysis is useful for further studies. It will be useful for pharmacological screening in future studies. Also, the study will be helpful for qualitative and quantitative analysis of phytoconstituents for isolation of newer molecule from F. religiosa Linn.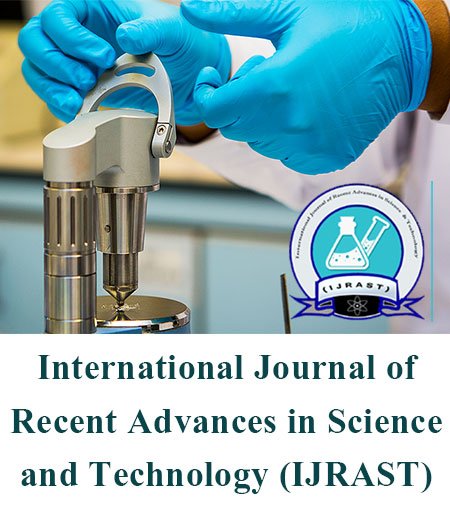 Downloads
How to Cite
Singh, S., Ali, A., Jeyabalan, G., Singh, R., & Singh, K. (2015). Standardization of bark of Ficus religiosa Linn by developing different quality control parameters. International Journal of Recent Advances in Science and Technology, 2(1), 13–20. Retrieved from https://ijrast.com/index.php/ijrast/article/view/44