Internet Based Drug Design of New Opioid Analgesics
Keywords:
Computational chemistry, computational tools, molecular docking, Opioid Analgesics, Opiorphin, pharmacophore, Structural Activity Relationship.
Abstract
The development of new drug with its therapeutic potential is one of the most vital process in pharmaceutical industry. Now a day, there is development & importance of computational chemistry including molecular docking & a SAR study which deals with pharmacophore based drug design approach. Also, the methodology linked with modification of the target based drug discovery has been performed by using various computational tools. Thus, the present study deals with the Structural Activity Relationship study & pharmacophore based drug design approaches with the use of internet based tools which are free of cost & compatible with any platform. Here, attempts are made to design OPIORPHIN analogue by pharmacophore study to design more potent or equivalent opioid analgesic using free internet based tools by using Java platform to input structure, calculate its drug likeness, molecular properties & toxicity which are important parameters for structure based rational drug design.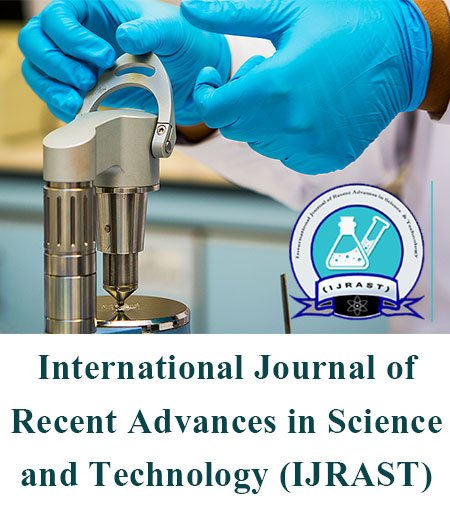 Downloads
How to Cite
Kaur, A., & Mehra, M. (2018). Internet Based Drug Design of New Opioid Analgesics. International Journal of Recent Advances in Science and Technology, 5(3), 1–4. Retrieved from https://ijrast.com/index.php/ijrast/article/view/8