Wireless Sensing Element Network-Based Pet Location Observation System for Domestic Situations
Keywords:
Smart, pet, house, tracking system, GPS, fitbit flex.
Abstract
Pets need special care and tracking system to track their path in case of lost. Due to our busy life style, this task is not simple as it used to be. The aim of this work is to design and implement smart pet house and tracking system. The objective of this paper is to allow pets owners to automate simple things like monitoring and tracking of the path of pets. Also lighting, feeding and air conditioning controls. The proposed work addresses the implementation and analysis of a wireless sensor networks based pet location monitoring system for domestic scenarios. These systems describes, finding the path of lost pet using fitbit flex scale device and also using GPS tracker. Pet begin moving before you get a GPS signal, the tracker will calculate distance using steps and stride length as described above until a GPS signal is found.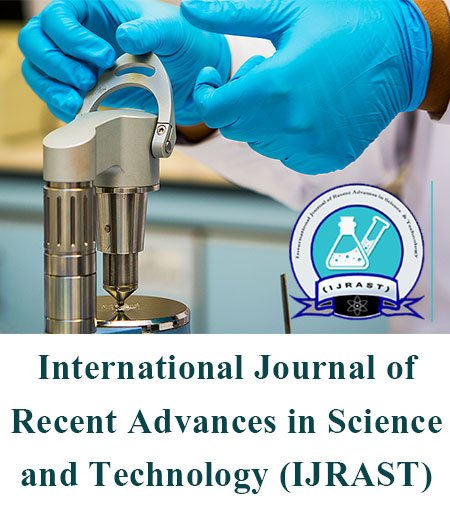 Downloads
How to Cite
Shaheen, H., Soniya, V., Durga, C. G. N., & Vinitha, K. (2018). Wireless Sensing Element Network-Based Pet Location Observation System for Domestic Situations. International Journal of Recent Advances in Science and Technology, 5(3), 41–48. Retrieved from https://ijrast.com/index.php/ijrast/article/view/12