BROAD VIEW OF NANO HERBAL MEDICINE
Keywords:
Nanotechnology, Herbal drugs, In-vitro and In-vivo, Bioavailability, broad view.
Abstract
As we know traditional herbal medicines have been widely used around the world since the ancient times but most of the traditional herbal drugs and their extracts despite of their impressive in-vitro findings demonstrate less or negligible in-vivo activity due to their poor lipid solubility or improper molecular size, resulting in poor absorption and hence poor bioavailability. Poor bioavailability increases system clearance requiring repeated administration or higher dose, which makes the drug as a poor candidate for therapeutic use. Nanotechnology is bringing a new aspect in the field of scientific and technology and its application in healthcare that lead to development of novel drug delivery systems. Drug delivery system for herbal formulations based on applicative, nanotechnology has a potential future for enhancing the product efficacy and overcoming problem of slow or less absorption; associated with the herbal drugs. The marketed nano herbal products are Aegis. Lifepak Nano, Nano phyto proflex, Nano garcinia raspberry, Nano green coffee, Nano D3. Curcuma longa, Gymnema sylvestre, salvia miltiorrhiza, proteins and many more. Hence nano herbal drugs has become the broad view of new nanotech era for better and safer health care.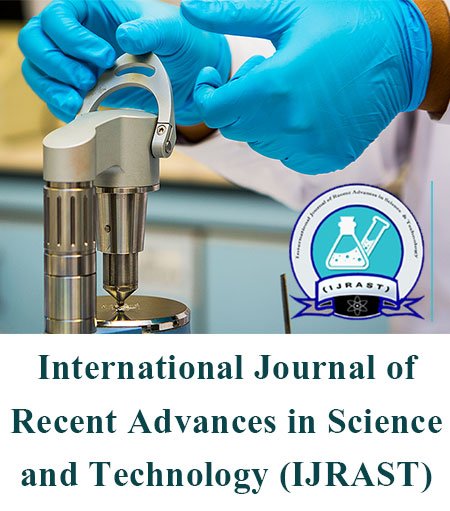 Downloads
How to Cite
Verma, R., Bhardwaj, S., & Gupta, J. (2018). BROAD VIEW OF NANO HERBAL MEDICINE. International Journal of Recent Advances in Science and Technology, 5(2), 1–5. Retrieved from https://ijrast.com/index.php/ijrast/article/view/16